CMSC 2023 Conference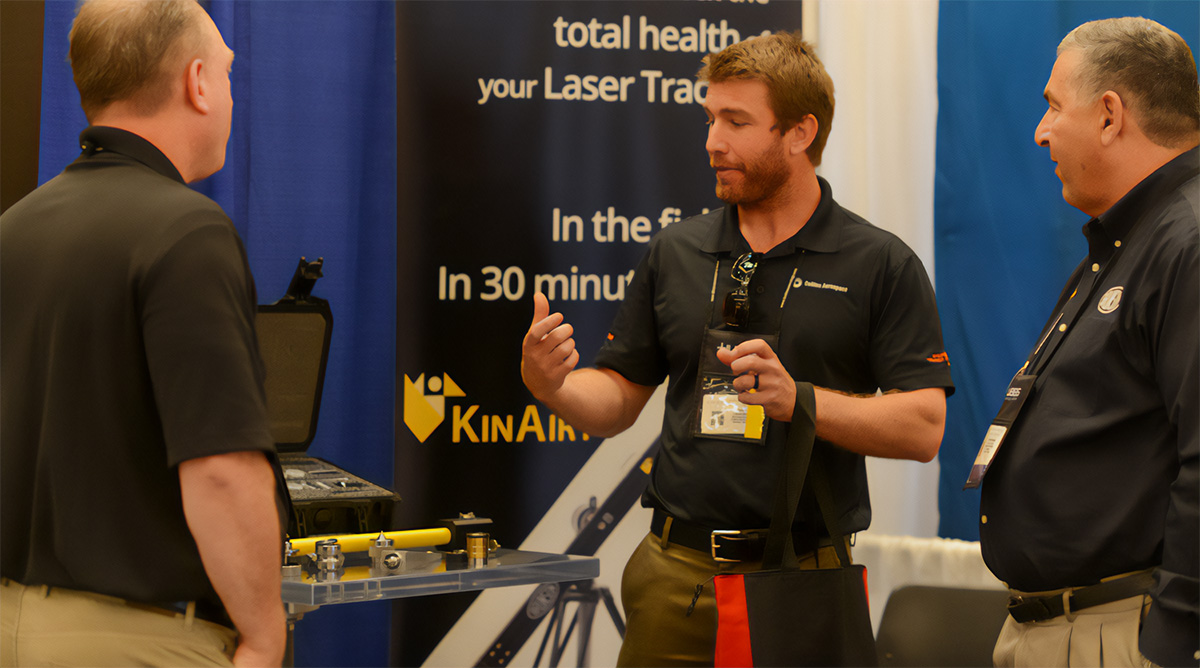 Looking to connect with the best minds in the Metrology industry from every corner of the globe? Look no further than the Coordinate Metrology Society Conference (CMSC) 2023 Face to Face Conference in Mobile, Alabama, taking place from July 10th – 14th. Get ready to network, learn, and collaborate with the industry's top leaders and professionals all in one place. Don't miss out on this incredible opportunity – register now!
To learn more about the CMSC conference, go HERE.
To learn more about the MicroScribe Portable CMM, go HERE.