The MicroScribe® M portable articulated arm CMM is a professional, affordable alternative for your inspection, design, engineering and other precision metrology applications.
With accuracies of  +/- 0.0020" (50" volume) and +/- 0.0025″ (66" volume) and available with 5 or 6 axes, the MicroScribe M system is the right tool for manufactured parts inspection, high-fidelity 3D digitizing, concept-to-product design, and more.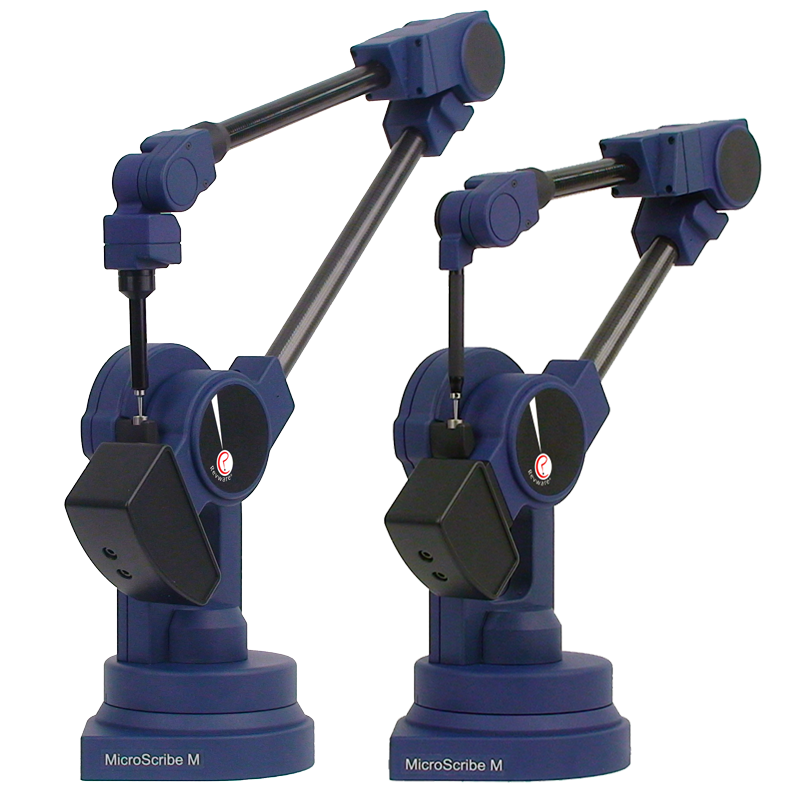 Professionally Calibrated and Certified
MicroScribe M portable CMM machine systems are calibrated and rigorously quality tested according to Revware's Tri-Test Calibration method based on the American Society of Mechanical Engineers' B89.4.22 specifications for the performance evaluation of articulated-arm CMMs. Our systems are CE and FCC certified, RoHS compliant, and come with a standard one-year manufacturer's limited warranty.
High Performance, High Accuracy

Precision-made aircraft aluminum and carbon fiber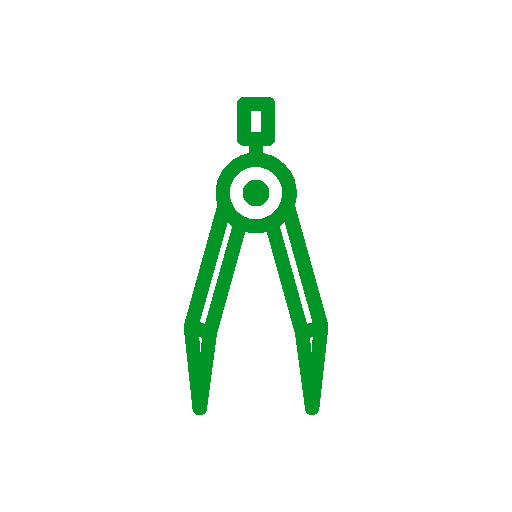 Accuracies up to +/- 0.002″ (25-inch MX) or +/- 0.003″ (33-inch MLX)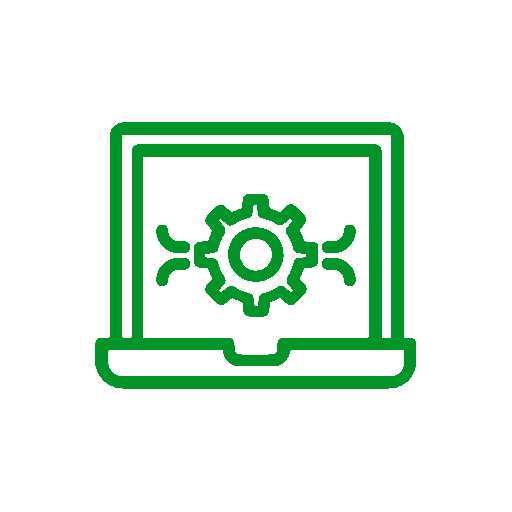 Seamlessly integrates with leading CAD/CAM, reverse engineering, and metrology software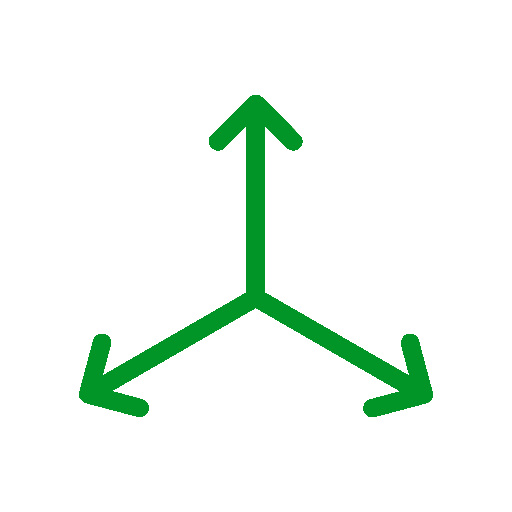 5 or 6 degrees of freedom

Stylus designed for smooth, one-handed use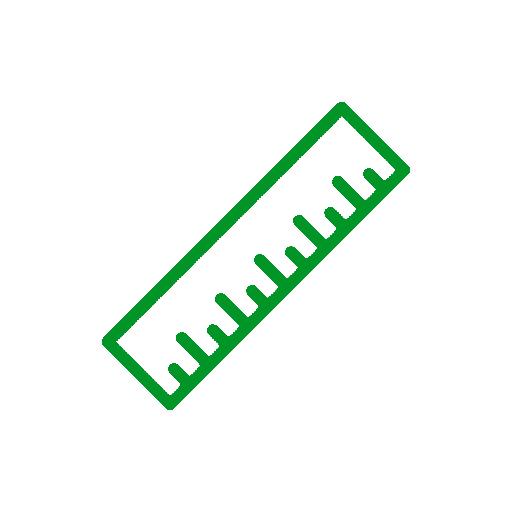 Two arm lengths: 25" or 33"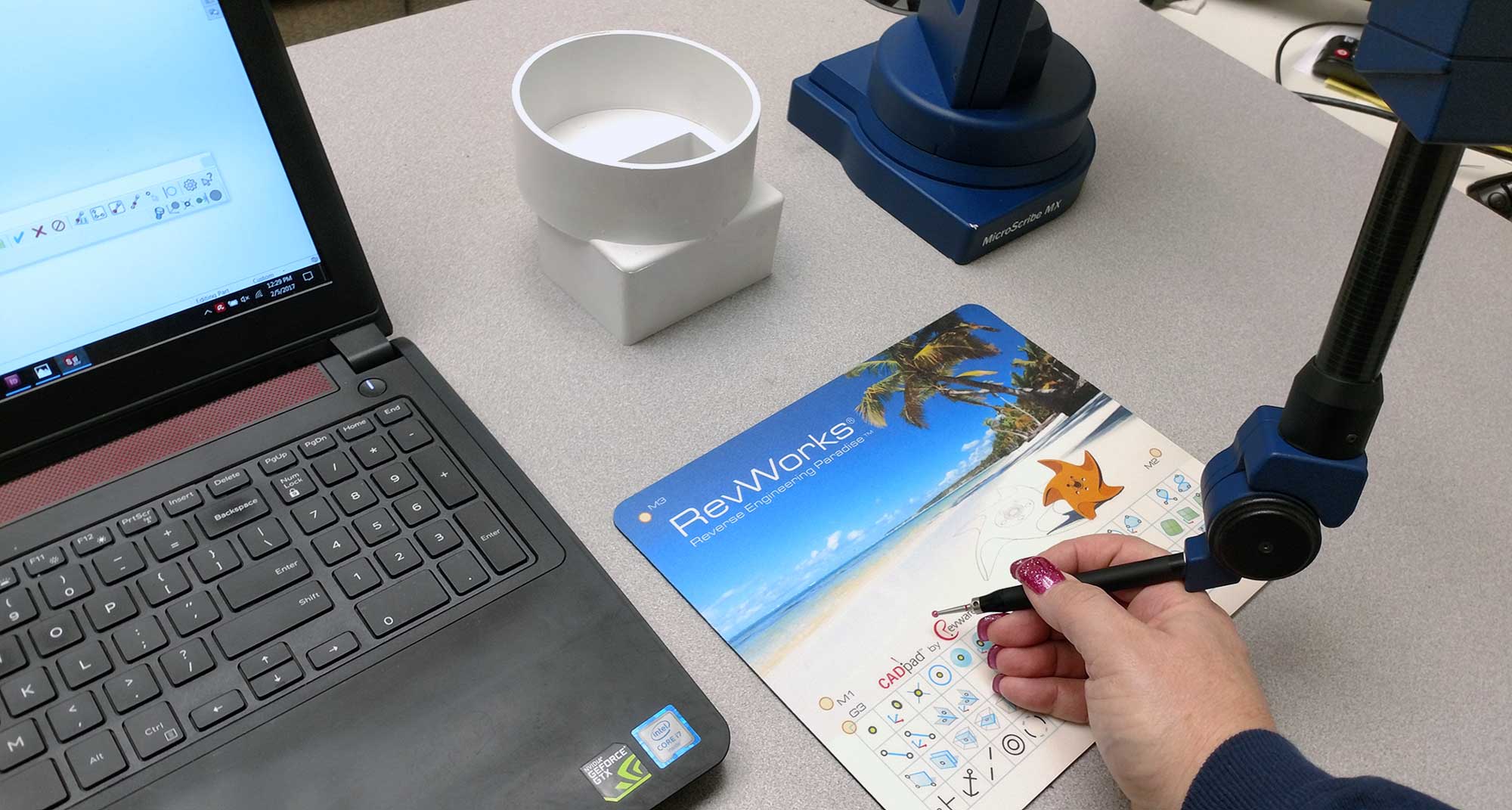 Compare the MicroScribe® M Digitizer Series
The Right Model for Your Needs
MicroScribe System
MX
MLX
Reach
25" (.63m)
33" (.84m)
Degrees of Freedom:
5, 6
5, 6
Accurate to
+/- 0.002″ (0.0508mm)
+/-0.003 in (0.0762 mm)
Weight
12.0 lb (5.4 kg)
13.3 lb (6.0 kg)
Workspace Diameter
50″ (1.27m)
66" (1.67m)
Universal Power Supply
(100V – 240V)
Interface
USB 2.0
OS compatibility
Windows XP, 7, 8, 10
Operating Temp
59 to 95°F ( 15°C to 35°C)
Storage Temp
-4 to 158°F (-20°C to 70°C)
Operating Humidity
10-90% non-condensing