Guided Surgery, Position Validation and Motion Tracking
Because articulated arm telemetry drives accurate, reproducible location data without line-of-sight issues, surgeons can perform delicate operations with MicroScribe-integrated guided systems.
Revware's MicroScribe portable CMMs are used in state-of-the-art medical and surgical systems that require accurate positional, contour, and structural data: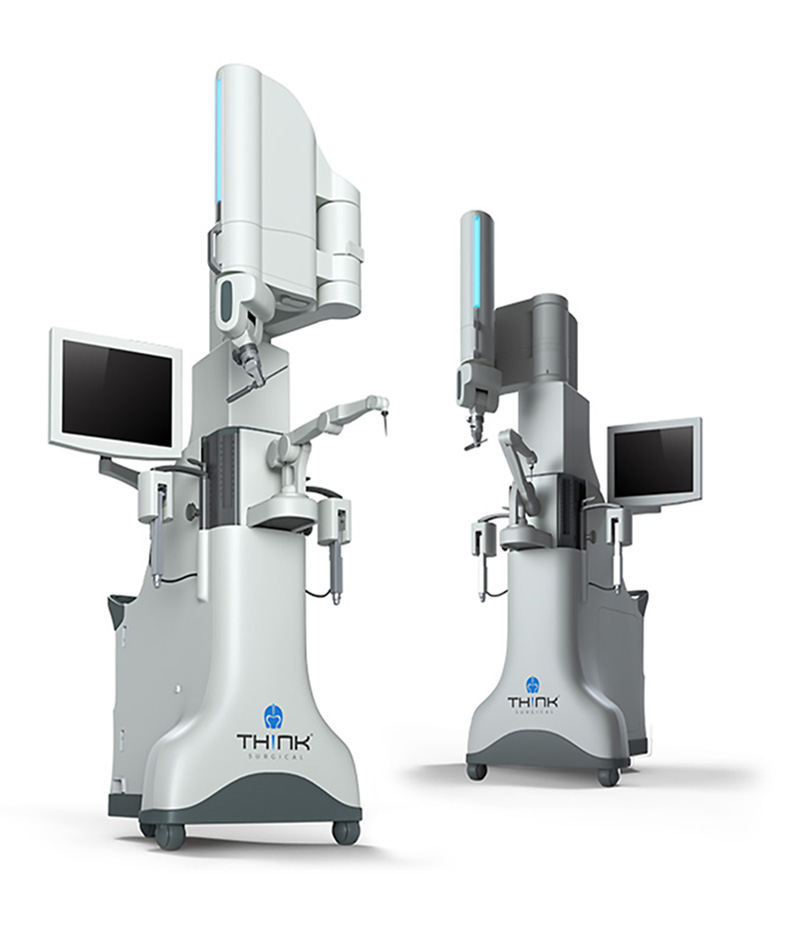 The study of the kinematics of human joint anatomy has been a key research field, revolutionizing human and veterinary joint repair and replacement procedures.
Using MRI and CT scans, cross-referenced with 3D data acquired using MicroScribe portable CMMs, researchers are able to digitally map, analyze, and perform structural repair of injured joints as well as previous surgical sites.
One of the main challenges in medical device development is fitting to the individual patient. From shoes, joint braces, and prosthetics to wheelchairs, crutches, and ventilator masks, medical devices need to interact with the patient's unique shape in a comfortable and safe way.
With the human body, three-dimensional organic curves are involved, not simple or prismatic shapes. Capturing the shapes required for a good fit can be easily accomplished with our MicroScribe Portable CMM.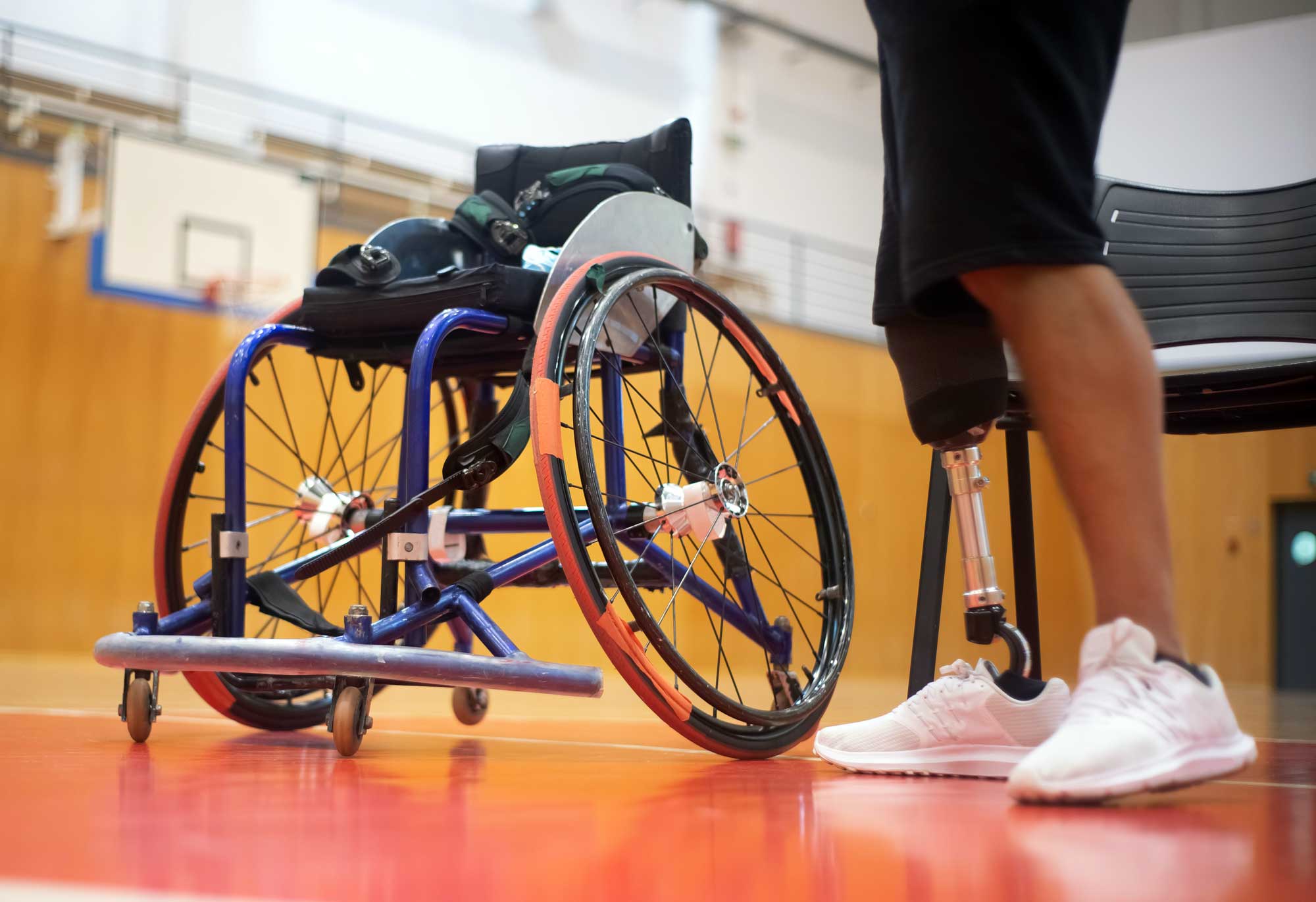 Some of the most recognizable names in the world use Revware products: